For the first time since records began, there are now more job vacancies than unemployed people in the UK. Between January and March, unemployment fell to 3.7% – the lowest rate for nearly half a century – while new vacancies reached an all-time high of 1.3 million. Compounding this is the fact that post-pandemic, many people have re-evaluated their work-life balance ideals, including how, when and where they want to work.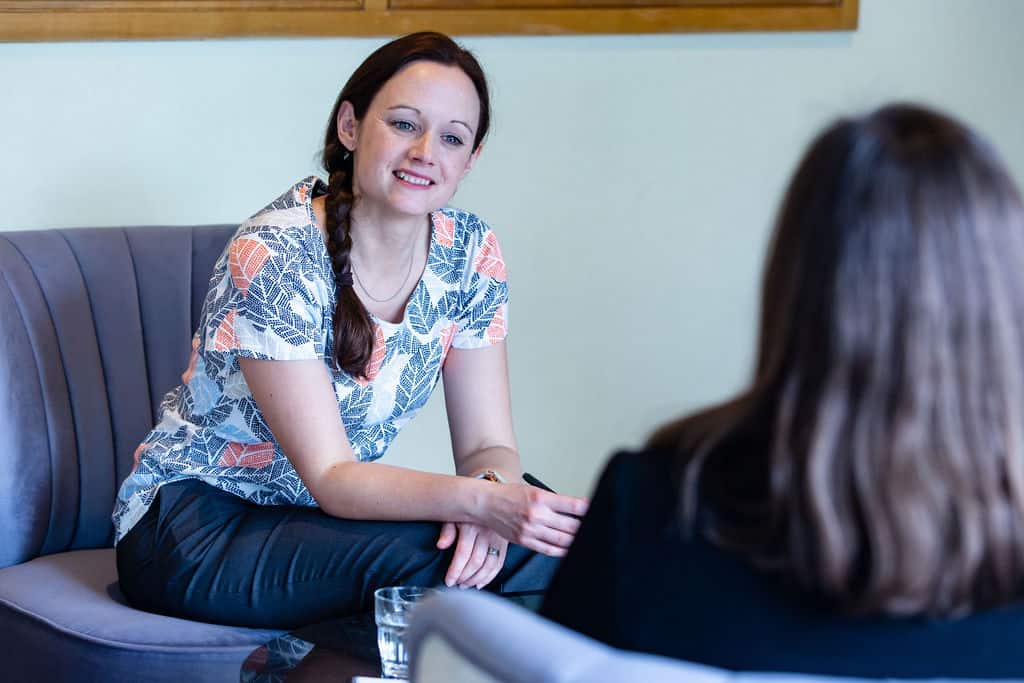 So, what can you do as an employer to counteract the impact of The Great Resignation? 
Consider lifestyle expectations
Today, employees expect an employer will allow them to balance how they work and their income needs with their desired lifestyle. 
Embrace side hustles
The concept of monetising a hobby or interest comes naturally for many employees. Businesses must exercise flexibility in job design, accommodating the need for individuals to engage in side hustles. 
Instil a Sense of purpose  
Through performance conversations and ongoing education, employers must actively promote and reinforce a sense of purpose in employees at all levels.
Make core values resonate
Employers need to make sure that the core values of their organisation resonate with employees and customers alike. Think employer as well as market brand.
Add value to the employee experience
Creating clear, positive differentials will engender loyalty in current employees and attract new people, giving them a reason to choose a business over its competitors. For example, wellbeing focus over gym membership discounts.
Recognise great work
Recognition costs little or nothing, but its power should not be underestimated. Employers who take time to recognise exceptional and not take it for granted – specifically rather than generally will retain their good people.
Do You Need Help Responding to The Great Resignation?
Competition for resources in a reduced labour market together with a seismic shift in employee expectations represent a perfect storm for business owners.  Organic P&O Solutions can help ensure you keep your best people – and have your pick of the talent pool. 
Call us today to learn more about how Organic P&O Solutions can help you implement a bespoke strategy that will help you retain and incentivise your ideal employees.
Where Are You on Your HR Journey? Is it Time for Expert HR Support?
At Organic P&O Solutions, our service can be as flexible as you need, adapting to your changing needs as your business grows. Get in touch with us today for an initial chat.