Yalumba has released a new collection of organic wines under new name and label, Yalumba GEN.
The new label features a collection of five certified organic wines, sustainably made at the Yalumba winery in Angaston, SA. It embodies the brand's sustainable journey and commitment to the next generation, with a fierce determination for the future.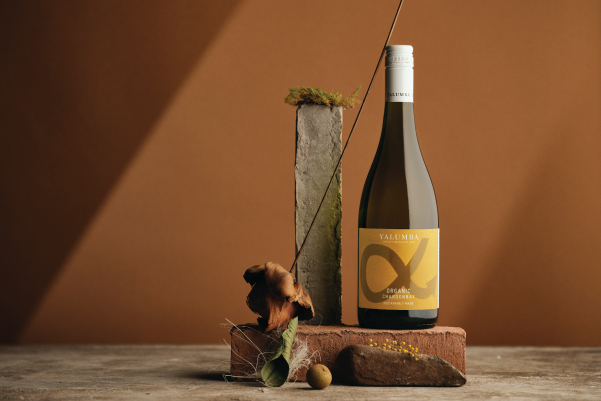 Jessica Hill-Smith, Yalumba Marketing Manager and sixth-generation family member, said "For 172 years our family has followed sustainable practices, and GEN conveys our commitment to a sustainable future, organic certification and our minimal intervention winemaking approach."
Yalumba GEN follows an organic journey that began with the release of Yalumba's first organic collection in 2005, when the Hill-Smith family worked with like-minded grower families who were committed to the health and prosperity of their vineyards. The new collection continues the winemakers 'less is more' approach, with gentle handling, wild fermentation, and no fining, allowing the characters, freshness and natural balance from the vineyard to shine.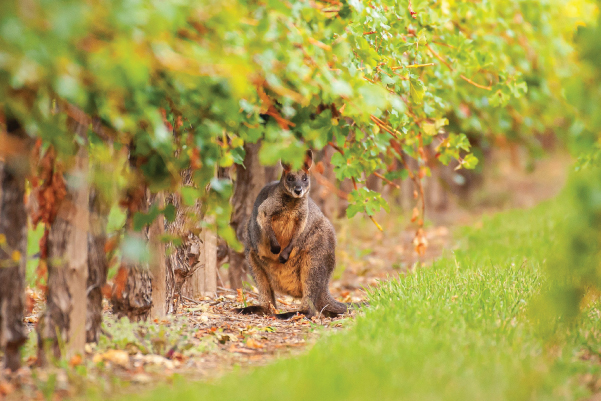 "The result are flavoursome wines with layered texture and character that are reflective of the vineyard. This collection shines a light on our sustainable processes every step of the way, from vineyard to bottle," said Hill-Smith.
"In the vineyard, we look at improving native vegetation, soil health, water retention and reducing chemical use. In the winery, we are very conscious of our waste, recycling and energy use, and are continually improving this as we go."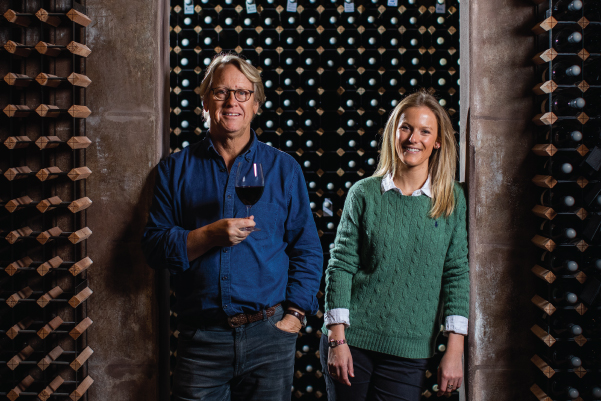 Yalumba GEN includes the all organic 2020 Shiraz, 2022 Pinot Grigio, 2022 Chardonnay, 2022 Viognier, and the 2022 Sauvignon Blanc, which all have a RRP of $22.
For all trade enquiries, please contact Samuel Smith & Son on 1300 615 072
Related